I'm a Texan...and I sound like it. The first question I get from Buyers, or Sellers, is almost always "Where are you from?" I get it because I have an identical twin sister (see pic below) and she sounds just like me.
I have a son and daughter who both live in the Houston area. My daughter and her husband have my 4 precious grandkids (including a set of twins) and NO ONE was happy to see me move. It took me a solid year to get over that guilt. No kidding.
My move to California came when my significant other took a job here almost two years ago. I have had my Texas Real Estate license since 2001 and it was a an easy decision to study for my California license as it's never felt like a job.
FUN FACT: My Real Estate Partner's husband and mine both work together. When we met and got to know each other, we quickly realized that our strengths and values together, would be a great fit for our Clients. Check out Aura Suhr on social media...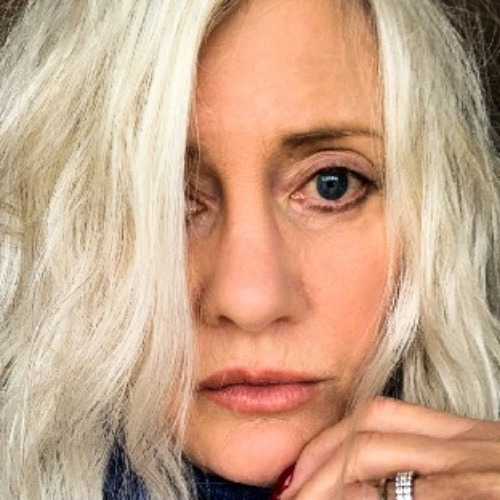 I am a Realtor with over 17 years of Real Estate Experience. I provide "Concierge" service throughout the home buying and home selling process. From ordering pre-sell inspections, to coordi....
Latest Blog Posts
https://cathysanterre.firstteam.com/resources/military-on-the
I'm a Texan...and I sound like it. The first question I get from Buyers, or Sellers, is almost always "Where are you from?" I get it because I have an identical twin sister (see pic below) and she
Thank you for stopping by! I've been thinking about starting a blog for a few years now and I'm thrilled to be able to do this on my CathySanterre.com website. I hope you stop back often, as I'll